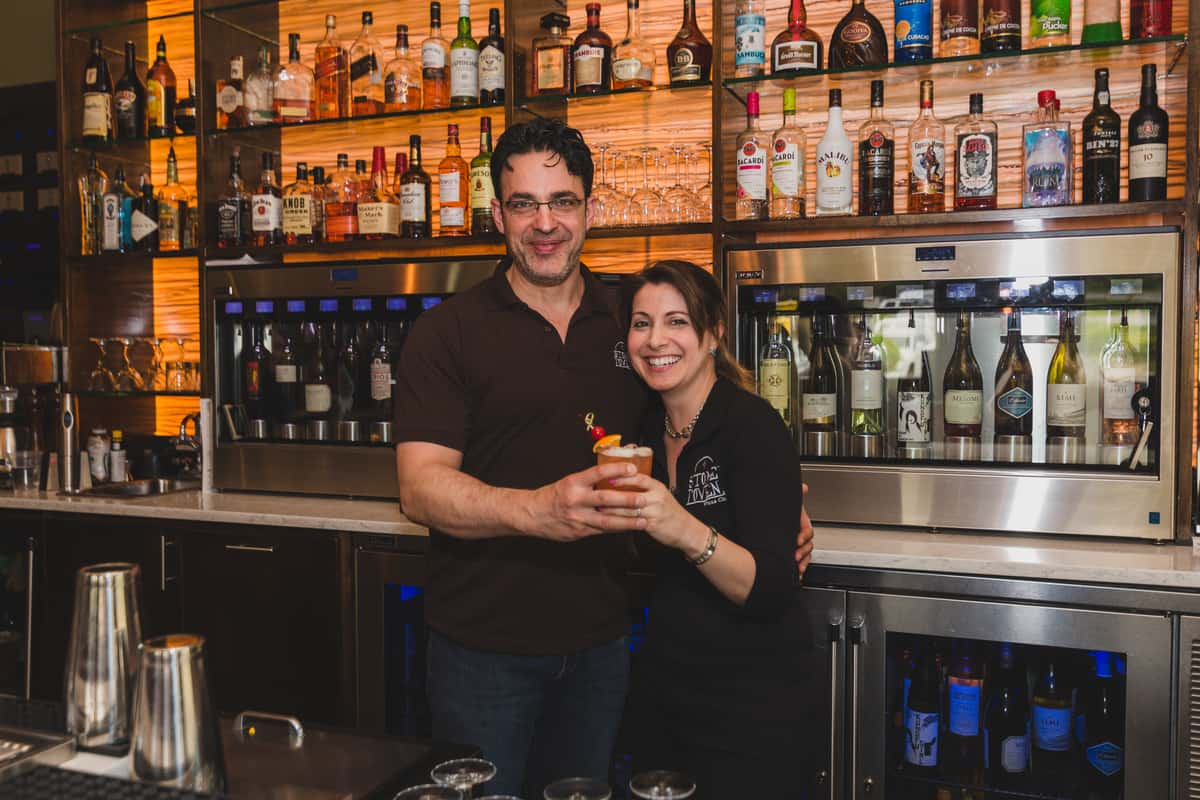 Contact
Contact Us
We will get back to you as soon as possible.
Brewster
280 Underpass Rd
Brewster, MA 02631

Hours
Tuesday - Sunday:
11:30 am - 9:00 pm
Hours are subject to change on short notice due to potentially bad weather in the fall and winter.
Guests should check our Facebook page for any news and updates.