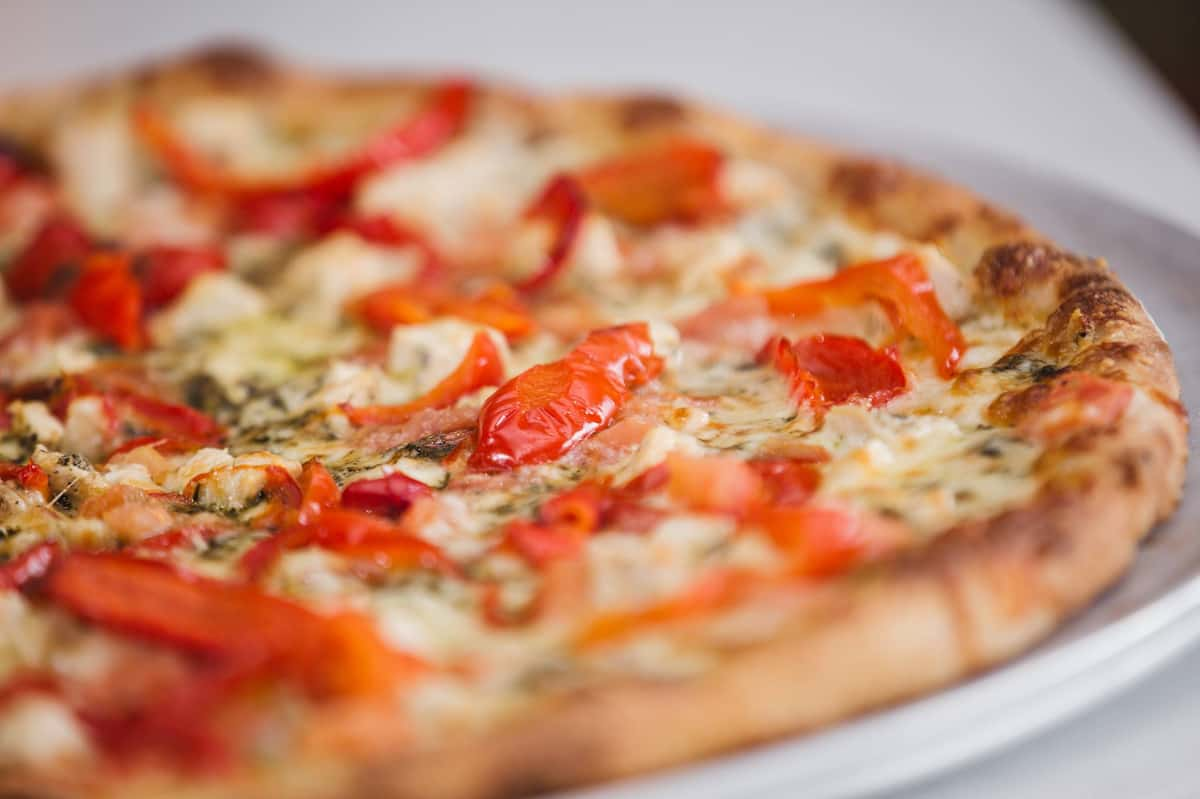 Rewards
Brewster Location
Thank you for signing up for the rewards at our Brewster location. Each store is independently owned and the rewards are only good for this location.


Sign up for Stone L'oven Rewards and earn your favor item for free!


Earn 1 point for each dollar spent at Stone L'oven Pizza. Reach 200 points and get $10 off your next order!


Stone L'Oven Rewards members are also eligible for exclusive offers and other benefits.


*Rewards are valid for 21 days from the date they are issued...