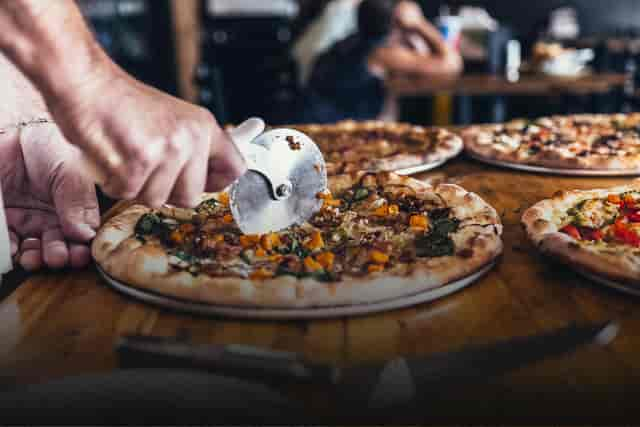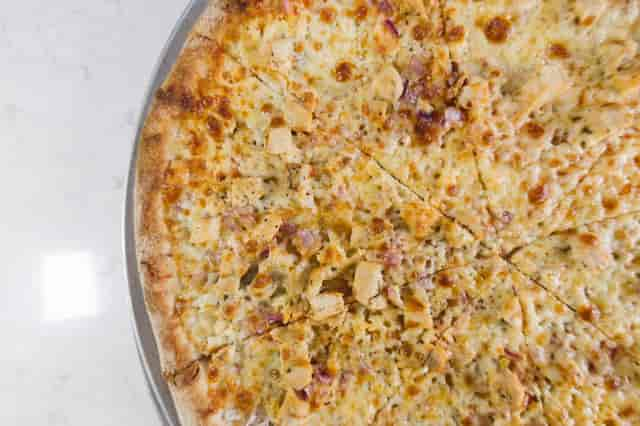 Hand-Tossed, All Natural Pizza
Artisan Crafted, we cook our pizzas at 500 degrees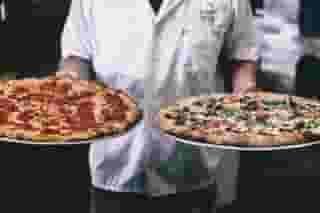 Our mission is simple, to offer the most creative selection of hand-tossed, all natural.. pizza. Our pizzas are cooked in a stone-fired oven directly on the stone for best flavor. We welcome children and encourage them to watch and interact with the pizza chefs while hand crafting the dough.

We use all natural products, in other words, our dough, sauce and cheese contain no additives, preservatives or weird chemicals of any kind.

All Natural Flour + Water + Yeast + Sea Salt= insanely good crust
Stanislaus Tomatoes + Aged Mozzarella = Wicked good sauce and cheese
Fresh Veggies + Quality Meats = crazy good toppings!
Locally Sourced Produce = Strong community
Why is Our Pizza So Tasty?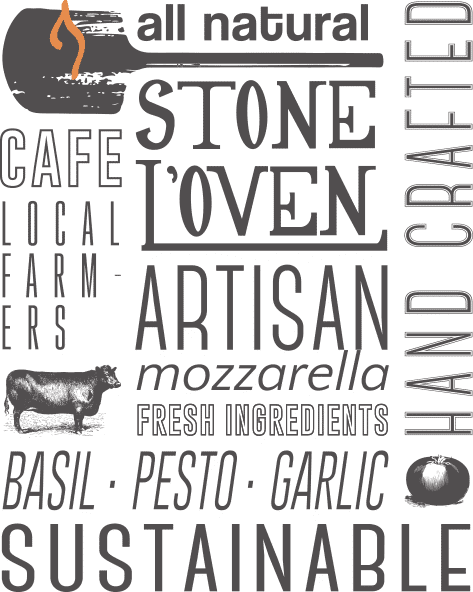 It starts with natural ingredients
Our dough is made from a premium, high-gluten spring wheat flour which is aged using a slow fermentation method to bring out a truly signature flavor and texture in the crust
Ohh the delicious cheese!
Our cheese is a premium, naturally aged whole milk mozzarella from Wisconsin
The sweet tomatoes
Our sauce is made from Stanislaus tomatoes, a family owned company specializing in fresh-packing tomatoes.
Last but not least, the process
We hand stretch to order, our talented pizza chefs make it look easy! Next, we land our pizzas directly on the stone at temps up to 500 degrees for best flavor.
Lastly, our baker turns and slides the pizzas throughout the oven until it has a crisp and tender crust that are the hallmarks of a Artisan Crafted pizza
Brewster
280 Underpass Rd
Brewster, MA 02631

Hours
Tuesday - Sunday:
4:00 pm - 8:30 pm